Future Directions in Pulmonary Arterial Hypertension: Novel Treatment Pathways, Evolving Treatment Paradigms, Addressing Differences in SDoH
Nicholas Kolaitis, MD, MAS
Co-Chair
Assistant Professor
Pulmonary, Critical Care, Allergy and Sleep Medicine
University of California at San Francisco
San Francisco, CA
Sandhya Murthy, MD
Co-Chair
Associate Professor
Department of Medicine,
Advanced Heart Failure and Transplantation
Albert Einstein College of Medicine
Director, Pulmonary Hypertension CenterCo-Director, Heart Failure Center in Nyack Hospital
Bronx, NY
Program Overview
Despite a multitude of treatment options targeting 3 well-characterized pathologic pathways in PAH, this progressive, life-threatening condition continues to have an overall poor prognosis, with 3-year mortality up to 55% in high-risk patients. Diagnostic delay continues to be a barrier to timely treatment initiation. Racial and ethnic disparities, as well as social determinants of health, may play a role in diagnostic delay. HCPs must be equipped with the knowledge and tools to recognize and address the potential contributors to diagnostic delay. The diagnostic interval may be shortened through improved screening of PAH patients with known risk factors, earlier referrals for specialists and earlier diagnostic testing, including TTE, and improved EMR documentation. A number of novel therapeutic agents, including those targeting previously unaddressed pathways, are being tested in PAH. HCPs must be made aware of those agents in late-stage clinical trials which may have a future in the treatment landscape as synergistic, relatively convenient options that may help optimize patient outcomes, particularly those experiencing negative SDoH.
Target Audience
The educational design of this activity addresses the needs of healthcare professionals who provide care for patients with PAH including cardiologists, pulmonologists, critical care physicians, and other NPs and PAs involved in the treatment of patients with PAH.
This activity is jointly provided by Global Education Group and Iridium Continuing Education.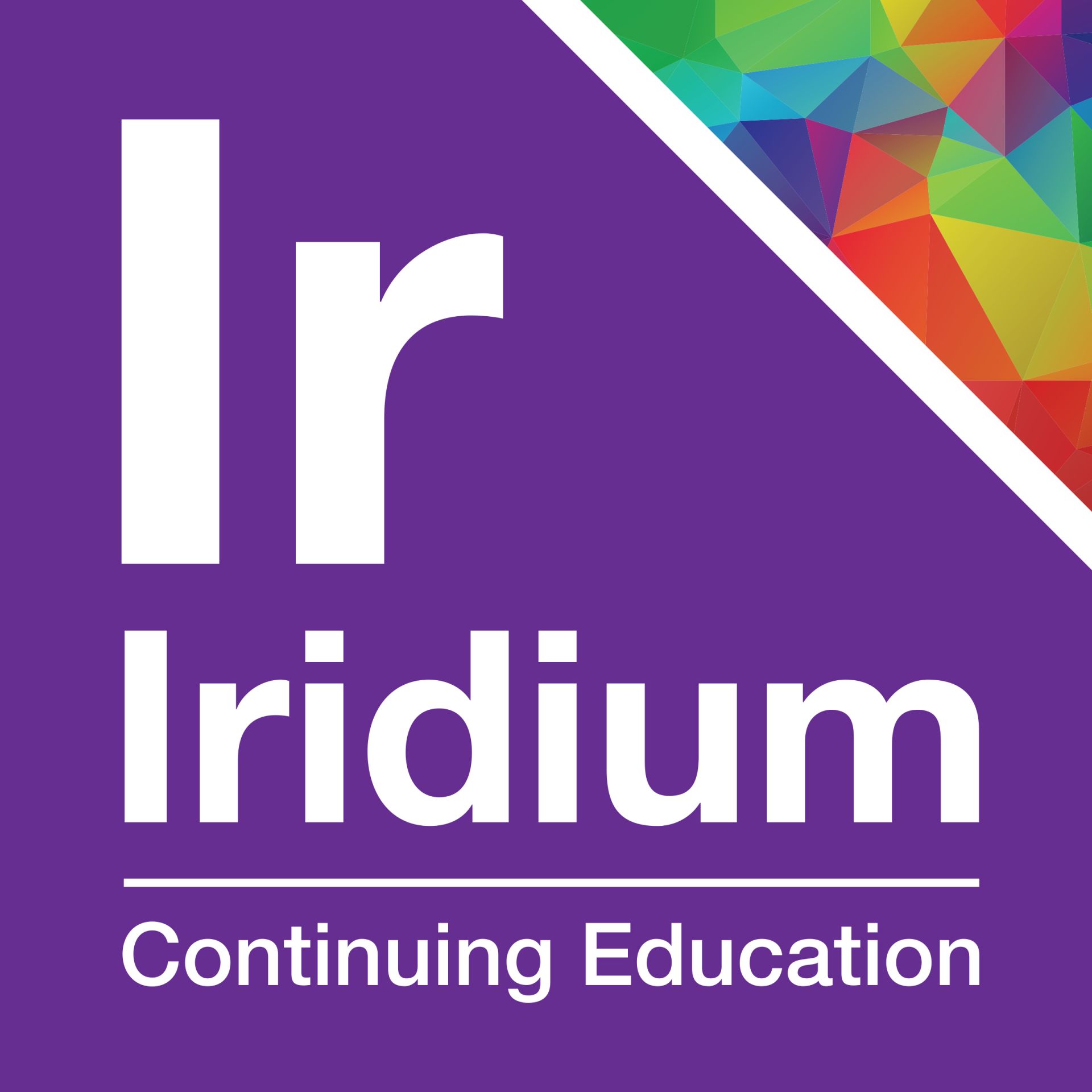 SUPPORTER ACKNOWLEDGEMENT
This educational activity is supported by an independent educational grant from Merck Sharp & Dohme LLC.