Addressing the Social Determinants of Health and Decreasing Disparities in PAH: A Focus on Technology, Practice-Changing Tools and Advancing Therapies
Faculty
Vallerie V. McLaughlin, MD
Faculty Chair


Professor of Medicine
Director, Pulmonary Hypertension Program
University of Michigan Medical School
Ann Arbor, MI
Jean M. Elwing, MD
Panelist
Professor of Medicine
Division of Pulmonary, Critical Care and Sleep Medicine
University of Cincinnati
Cincinnati, OH
Nicholas Kolaitis, MD, MAS
Panelist

Assistant Professor
Pulmonary, Critical Care, Allergy and Sleep Medicine
University of California at San Francisco
San Francisco, CA
R. James White III, MD, PhD
Panelist

Professor of Medicine, Pharmacology, and Physiology
School of Medicine and Dentistry
University of Rochester Medical Center
Rochester, NY
Program Overview
Many PAH patients remain undiscovered, undiagnosed, and underserved. The reasons for this are vast but central to the treatment of these patients is a need to make PAH care more accessible. The COVID-19 pandemic has further exacerbated the need to connect with not only with undiagnosed PAH patients, but even those currently under care. Part of the solution to these modern-day issues centers on reducing medical and ancillary costs to patients and making the most of telemedicine.
Through the lens of SDoH, we explore the rising prevalence of Methamphetamine-associated Pulmonary Arterial Hypertension (Meth-APAH) and the unique and unmet needs of patients and uncover how this phenotype differs in its characteristics and outcomes from idiopathic PAH.


Key themes brought to light in the program include the burdens many patients and healthcare providers face including financial costs of care and the prejudices many experience or perceive.
Target Audience
This educational initiative is designed for cardiologists, pulmonologists, critical care clinicians and primary care practitioners, including advanced practice clinicians (nurse practitioners and physician assistants) nurses and pharmacists.
BROADCAST ONE
The Social Determinants of Health and Developments in PAH
Credit Amount: 0.50
Credit Type: AMA
Expiration: 3/15/2024
BROADCAST TWO
Maintaining and Improving Access to PAH Care
Credit Amount: 0.50
Credit Type: AMA
Expiration: 3/21/204
This activity is jointly provided by Global Education Group and Iridium Continuing Education.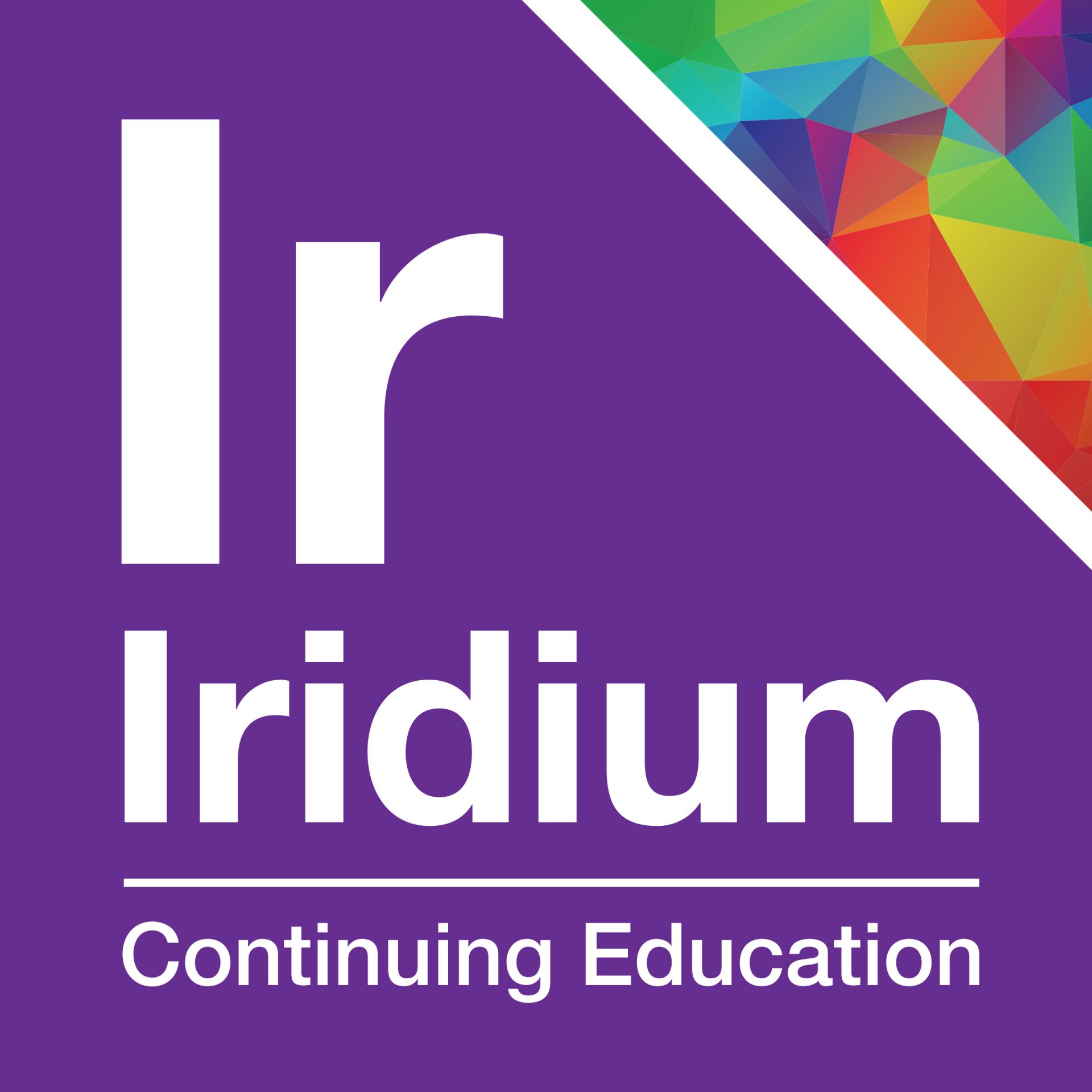 SUPPORTER ACKNOWLEDGEMENT
This educational activity is supported by educational grants from Actelion Pharmaceuticals US, Inc., a Janssen Pharmaceutical Company of Johnson & Johnson and Merck Sharp & Dohme LLC.