When Statins Do Not Adequately Lower LDL-C: Novel Therapies to Improve Outcomes in Patients with HeFH and ASCVD
James Underberg MD, FACP, MNLA
Clinical Assistant Professor of Medicine
New York University School of Medicine, NYU Center for the Prevention of Cardiovascular Disease, New York, NY
Director, Bellevue Hospital Lipid Clinic, New York, NY
Past-President, National Lipid Association, Jacksonville, FL
President, American Board Clinical Lipidology
Daniel Soffer, MD, FNLA, FACP
Clinical Associate Professor of Medicine Internal Medicine/Clinical Lipidology
Perelman School of Medicine
University of Pennsylvania Health System Philadelphia, PA
President-Elect National Lipid Association
Erin D. Michos, MD, MHS
Associate Director of Preventive Cardiology
Division of Cardiology
Johns Hopkins University School of Medicine
Co-Editor in Chief of the American Journal of Preventive Cardiology
Program Overview
Since the release of the 2018 Cholesterol Guideline, new lipid-lowering medications have been approved by the Food and Drug Administration (FDA). This program is designed to improve clinicians' knowledge about the collection of available cholesterol-lowering medications and how to utilize them to narrow the treatment gap and improve outcomes in patients with HeFH and ASCVD.
Target Audience
This educational initiative is designed for specialty physicians, nurse practitioners (NPs), and physician assistants (PAs) interested in the diagnosis and treatment of hypercholesterolemia.
BROADCAST ONE
An Era Beyond Statins: Novel Lipid-Lowering Agents for Residual Cardiovascular Risk Reduction
Credit Amount: 1.0
Credit Type: CME
Expiration: January 6, 2024
BROADCAST TWO
The 2022 ACC Expert Consensus Decision Pathway: The Role of Nonstatin Therapies for LDL-Cholesterol Lowering in the Management of ASCVD in Primary and Secondary Prevention
Credit Amount: 0.75
Credit Type: CME
Expiration: January 6, 2024
This activity is jointly provided by Global Education Group and Iridium Continuing Education.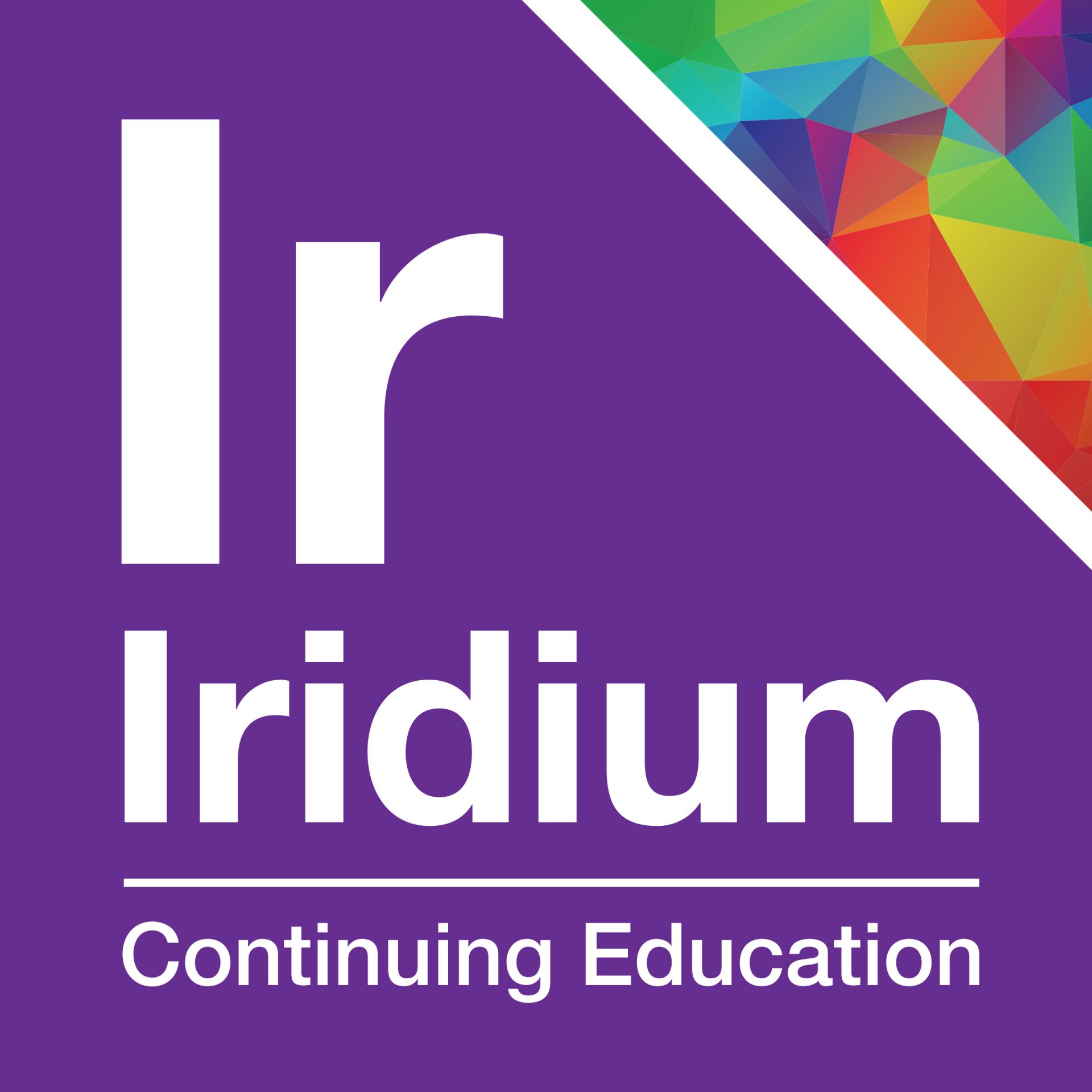 SUPPORTER ACKNOWLEDGEMENT
This educational activity is supported by an independent educational grant from Novartis Pharmaceuticals.